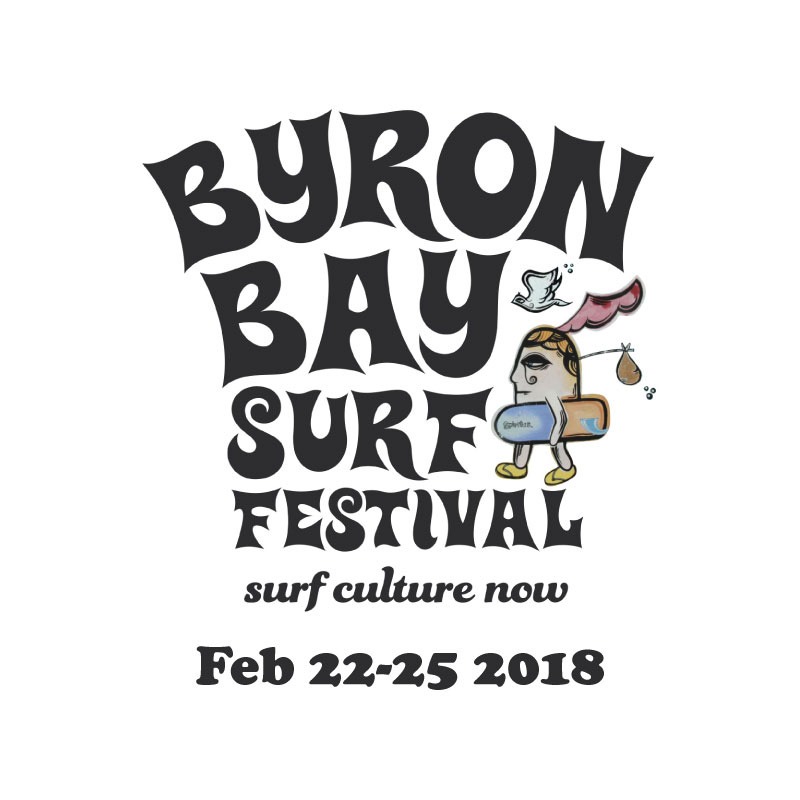 FRI 23 FEB – BYRON BAY SURF FESTIVAL
The Beach Hotel http://www.byronbaysurffestival.com.au/
Plus special guests MINISKIRT
https://miniskirt666.bandcamp.com/
The Secret Is Out!
Joining this year's party, BBSF has collected a motley crew of live musicians, groomed alongside the surf culture and guaranteed to set the mood for this year's late night lineups. That's right Byron… Clear your calenders, they're coming! From February 23rd thru the 25th, get ready to rock with three of the best names in Australian music.
Friday February 23rd
REGURGITATOR & special guests MINISKIRT
The Beach Hotel from  9pm
REGURGITATOR, could quite possibly be credited with inventing a unique genre all to their own. With an industrialized, funk-friendly fusion of hip-hop, punk, and disco, they've unapologetically given birth to a sound of the future! But that's not the only way these guys affect people and instigate change. REGURGITATOR is known for having a deep social conscience and standing up for what's right! Just another reason why we're proud to have these legends on board for this year's lineup!
Saturday February 24th – THE VANNS
The Beach Hotel from 9pm
The VANNS are the lovable reprobates of Illawara, known commonly to shred just as hard on a single-fin as they do on stage! Hailing from the NSW South Coast, where surf culture is deep rooted and second-nature, their dynamic, blues-heavy sound has already seen them support the likes of Sticky Fingers, The Delta Riggs, and Kingswood.  Get ahead of the game and check out the boys' unique coastal vibes and artistic presence here. And be sure to make happy hour starting at 5pm! Stone & Wood will be tapping the BBSF specialty kegs each night at the Beach Hotel Beer Garden! Consisting of Jimmy Vann on vocals/guitar, Lachlan Jones on drums, Tom Switlek on Bass and Cameron Little on guitar/keys, The VANNS live show is loaded with catchy hooks, roaring guitars and raw, uplifting energy.
Sunday February 25th – THE BEAUTIFUL GIRLS
The Beach Hotel from 6pm
No stranger to festivals and iconic events, The Beautiful Girls have consistently delivered unique sounds that seem to encapsulate surfing on a global scale. With a combination of bass-heavy rhythm, alongside elements of dub, folk, jazz, hip hop and of course… lightening bolts, the words 'surf-folk' seem to sum it up pretty well. Not to mention, their sound and message speak for the environment, and only add to our intrinsic awareness that we all need to pitch in to save the planet. Live performance is where the true depth of song and salty tones of The Beautiful Girls comes to life. The band only plays a limited number of shows each year, so to see them in Byron is an event worthy of marking your diary!
All three gigs, not to mention special guest performances, are sure to serve up a heapin' helping of BBSF stoke! Presented by Stone & Wood and The Beach Hotel
http://www.byronbaysurffestival.com.au/
http://www.byronbaysurffestival.com.au/news/bbsf-2018-music-lineup-announced-