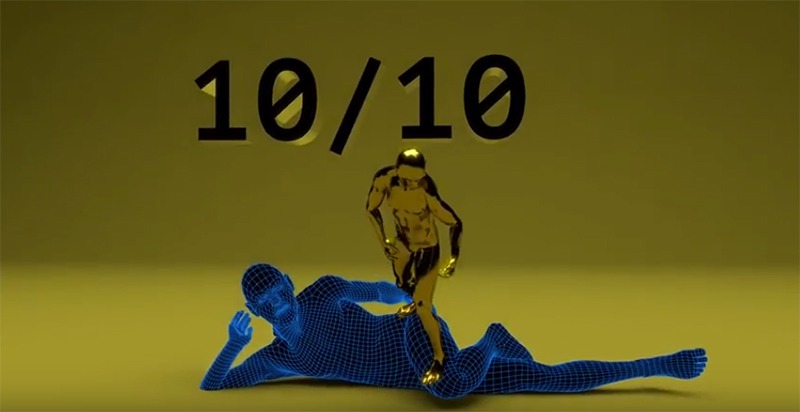 REGURGITATOR have access to the net…
Get with the packet switching on this latest hypertexture from Regurgitator – the simpler, shorter, self-ordered, diverse, collaborative, confessional soundtrack for the disruptive adaptive message blocker. You will dance like a multiplex! 
And speaking of dancing… the fast approaching AC/DC lane MMW performance in Melbourne at CIVIC SOUNDS on NOV 18 is coming up next week. Info below.
I GET THE INTERNET featuring payload optics as made by SPOD! http://spod.com.au
VIDEO HYPERLINX: https://youtu.be/iscw6AdFEZE
Quan says… "News just in… fibre-optic spirals will soon make the Internet 100 times faster than it is today. That means the only viable way for me to process the exponentially burgeoning cancer of shizzput will be to become a robot. The question is will I self-engineer quick enough to accommodate it or will my body become hopelessly beached and shrivel up on the lonely shoreline of society? Drink the Internet responsibly."
Spod says… "I'm never too sure if I am on the internet, in the internet or am the internet but either way it's an all consuming labyrinth of microvibes, brainpops, shining pools of distorted reflections and endless plains of desolate sadness.  I shot this short doco of an ordinary day existing within the lonely confines of the internet for these top notch Aussie classics and I had a great time."
For further metadata please refer to: https://output.com/blog/7-songs-that-prove-streaming-has-changed-song-structures
CIVIC SOUNDS Laneway Party 2018
Sunday 18 November – ACDC Lane, Melbourne VIC
12pm – 9.30pm Across Two Stages – Laneway & Cherry Bar stages 
Regurgitator, Nai Palm (Hiatus Kaiyote), RVG, The Bennies, BEC SANDRIDGE, 
IV League, Ro, BATZ, Destrends, DPRS – Democratic People's Republic of Surf
https://mmw.melbourne.vic.gov.au/events/civic-sounds-laneway-festival